cars and houses in the city
Romelu Lukaku, his cars and houses in the city of Milan. Story of a love that could continue for many more years.
Romelu Lukaku again at Inter, again in Milan. This is the news bounced in the last few hours in all the football newsrooms. The attacker Belgian, in an interview with a national broadcaster in his country, he declared that his desire is to stay in Milan, a city he loves very much and where he has a home, or rather more than one. He wants to win again, despite the farewell of Conte. In short, Romelu wants to give himself some other satisfaction, as well as some new cars.
The Belgian footballer praised the work done by Antonio Conte over the past two seasons. Lukaku he talks about a physical condition he never had before, and a general improvement in his performance due to the training methods of the Lecce technician. In short, Lukaku crazy about Inter who is now his home, and crazy about Milano which is more and more in his heart, so much so that he does not disdain photos around the city aboard his many cars.
Read also >>> Inter, English sirens for Lukaku: meanwhile the striker talks to Inzaghi
Read also >>> Alessandro Bastoni renews with Inter, to the delight of his Camilla Foto
Romelu Lukaku and love for Milan: his car collection in what is now his home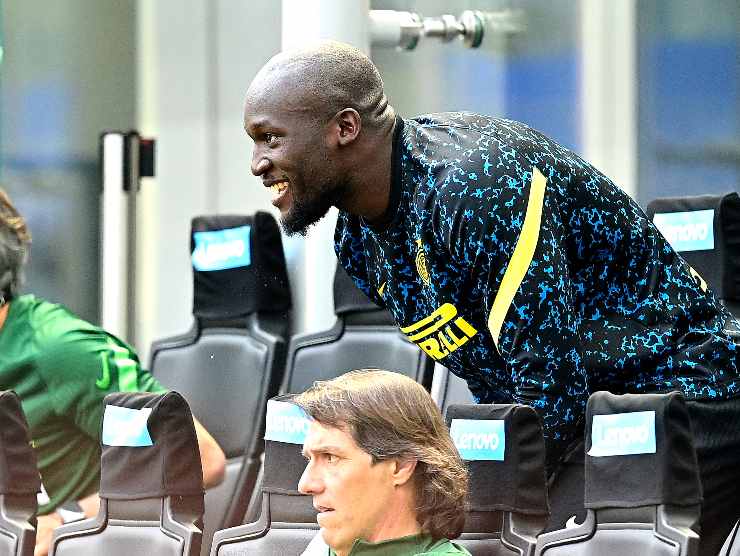 Love for the city of Romelu Luakaku was widely manifested when the former striker Manchester United bought two apartments in the Milan area City Life, a newly conceived post Expo area, in the center and therefore not far from Milanese life. Another passion of Lukaku is cars, and he has often shown a good show in the two years at Inter, the last of which culminated in the title won well in advance. In short, Lukaku all football, cars and houses.
The Maserati Levante Gran Trofeo, the Ghibli, the Bentley Continental GT and then the Rolls-Royce Wraith who gifted himself for the move to Manchester United. In England, there are also three Mercedes: GTR-Coupé, GLS 63 and the S-Class Coupé Milano the photos with one of his two Maseratis made an even greater breakthrough in the hearts of Inter fans. The Milanese city is increasingly his home.