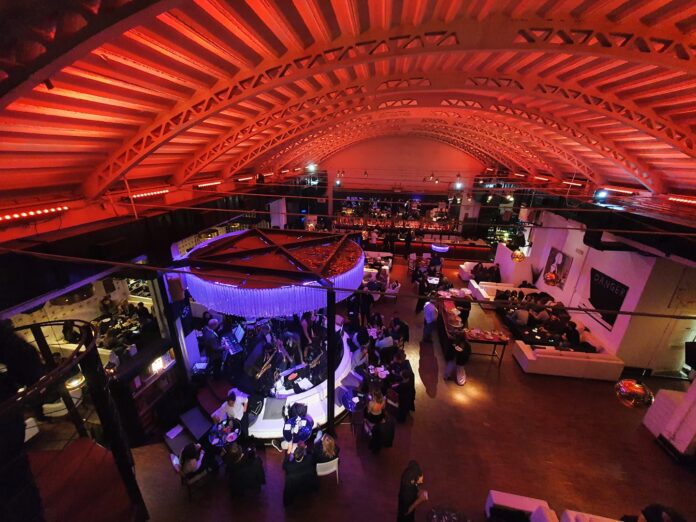 Halloween falls on October 31st each year and is celebrated especially in United States and in England, although in recent decades it has also taken hold in many other countries, including Italy. During the night between 31 and 1 November children, but often also adults, go from house to house disguised as monstrous creatures for the famous "trick or treat" rite: the inhabitants of the house will then be able to save themselves from the terrible jokes in macabre hues only by giving sweets to the children.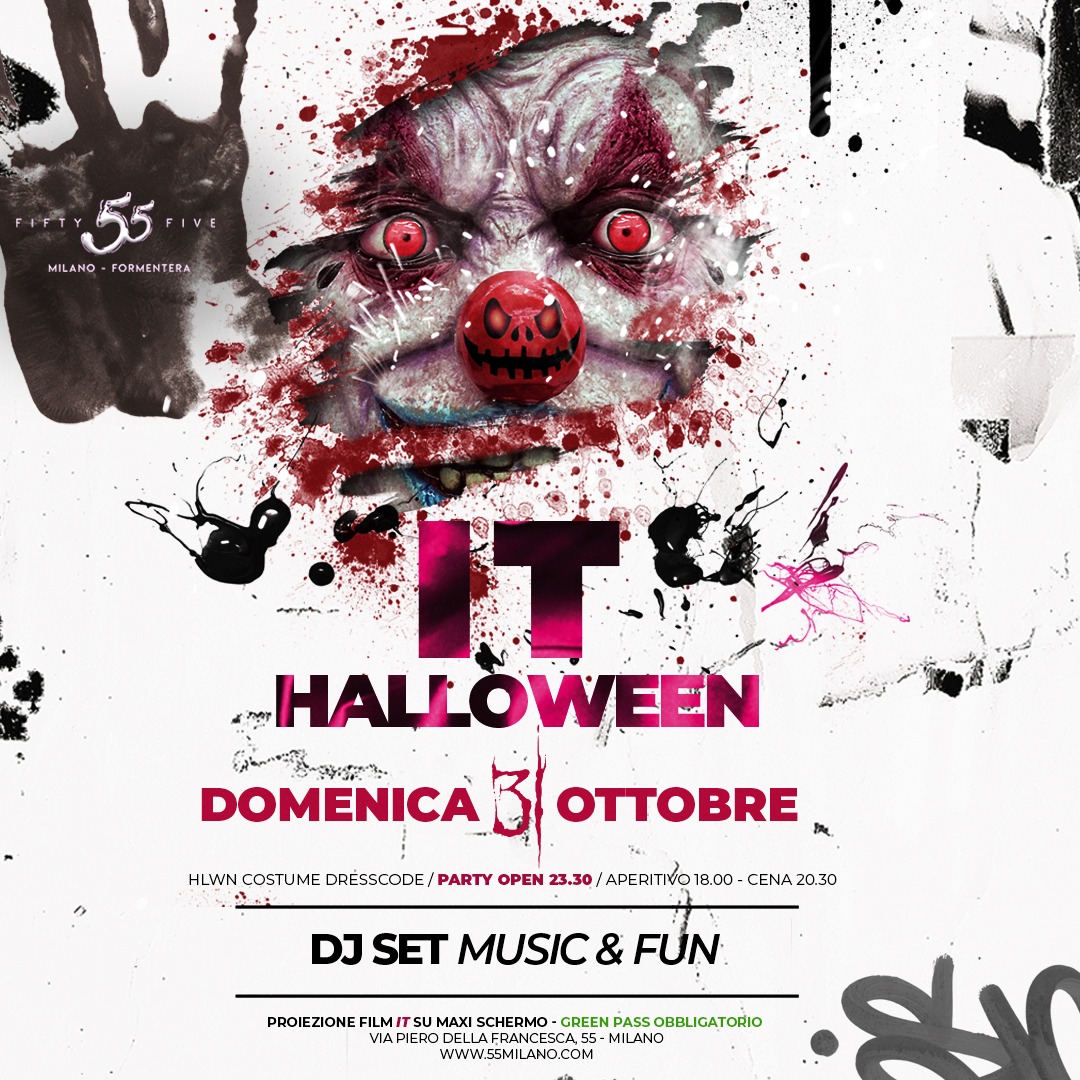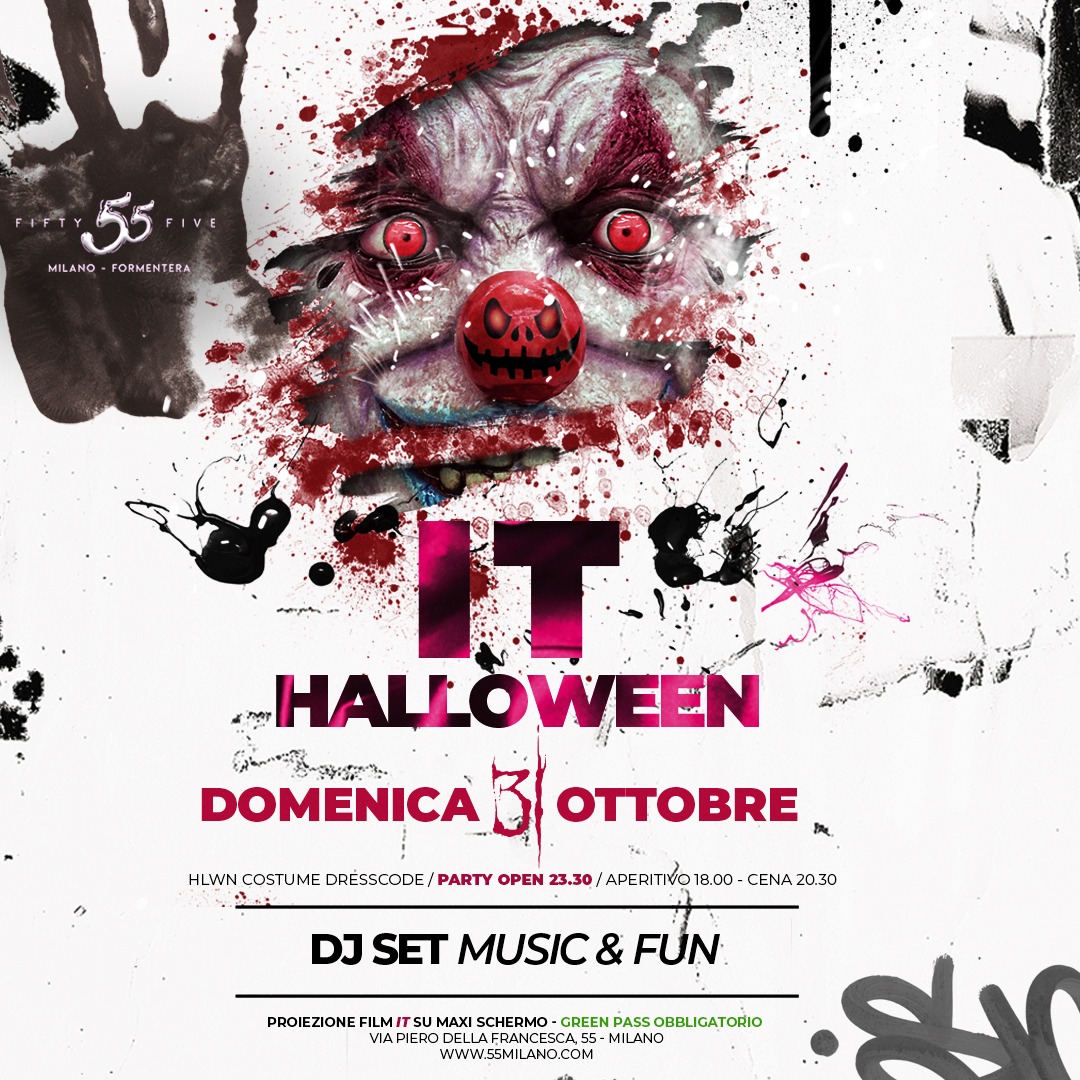 Local opening at 19.00
Rich aperitif with buffet islands, prices:
€ 25.00 per person including 1 drink with table until 10.30pm
€ 50.00 per person including 2 drinks with table all evening
For those who enter after 10.30pm Dj Set until 3am
Admission in the evening 30 euros per person with 1 drink from 10.30 pm
Tables starting from 250 euros with 1 bottle every 5 people
(by reservation and prepaid with receipt)
* Possibility of dinner 80 euros per person with guided menu.
During the evening the film "IT" will be shown on a large screen.
The mask is appreciated. Green Pass check at the entrance.
Reservation required
INFO 02 45490584
*protected email*