Together with the spread of the Delta variant that undermines the white areas of some regions,in the wake of france, even Italy could ask for the green pass the rise in the coronavirus infection curve in the last week continues to cause concern at Palazzo Chigi. Where the Government has put on the table, after the announcement of the French President of the Republic Emmanuel Macron, the possibility for Italy to make the green pass mandatory for access to some sensitive places of social life. Means of transport and stadiums, therefore, but also discos, cinemas, and above all restaurants and bars. With the release of the document, unlike what has happened so far, only after receiving the second dose of the vaccine.
If in France Macron's announcement has led to a record of bookings – 1 million potential vaccinators in one night alone – we will use the extended use of the green pass subject to discussion and evaluation in the coming days. "We must do immediately as France did, applying the green pass 'seriously', no quarantine for those who have received two doses, review the parameters within a week or two – the Undersecretary of Health reported to the Messenger Pierpaolo Sileri – because the Green pass today is a means of not going back when the infections will be higher ".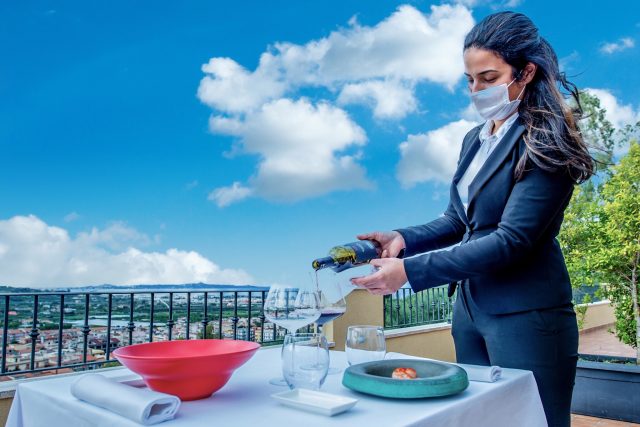 On the subject, the majority of Draghi is split. While the PD said he was in favor of a choice similar to that of France, the leader of the league Matteo Salvini entrusted his dissent to a tweet: "Let's not joke", he wrote. Brothers of Italy also echoed him from the opposition, with Giorgia Meloni defining the decision "chilling". The debate also involves trade associations – while Fipe-Confcommercio fears negative effects on restaurateurs, Federalberghi promotes the initiative – and further divides the Regions, with Liguria preferring it to other restrictive measures, Lazio in turn favorable, Lombardy raising a (real) problem of privacy and possible unconstitutionality of use, Veneto still highly skeptical.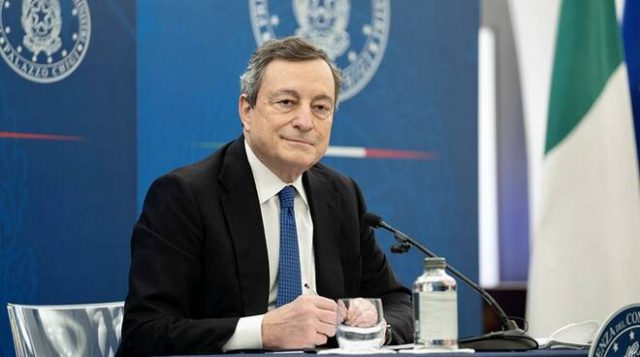 The government is evaluating all options, as well as working on the expiry of the state of emergency at the end of July, for which it seems to foresee an extension. The control room is scheduled for next week, but a meeting with the CTS is not ruled out before the next monitoring on Friday, which could already reveal surprises after the risky behavior in many cities during the celebrations for the European 2020s.
If you want updates on news enter your email in the box below:
By filling out this form, I agree to receive information relating to the services referred to on this page pursuant to the privacy policy.
We have received your registration request. If this is your first time signing up for our services, confirm your subscription by clicking on the link received by e-mail.
If you want to receive personalized information, also fill in the following optional fields.
By filling out this form, I agree to receive information relating to the services referred to on this page pursuant to the privacy policy.