Como: a weekend of cocktails | Milan news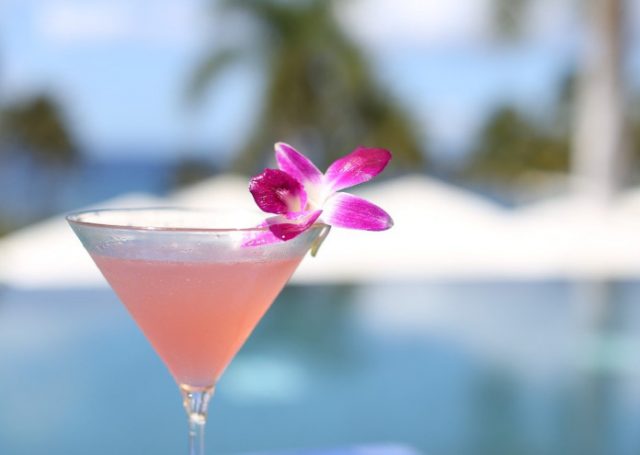 The shores of Lake Como come alive, for the second consecutive year, thanks to the Como Lake Cocktail Week, launched yesterday and which will end on Sunday 4 July.
A showcase to celebrate, enhance and protect the territory thanks to the combination of cocktails made for the occasion and the culinary proposals, in a sweet or savory version, specially made by the chefs.
To inspire the creators in the competition will be the theme chosen for the occasion, "The Gardens of the Lake", which intertwines the history of historic gardens and parks, that of flowers and botanical herbs as well as architecture, costumes and settings. cinematographic.
The exhibition will therefore involve 30 places in the city, from parks to old abbeys, villas and cocktail bars in the city. The real novelty of the 2021 edition, however, is the participation of the large hotels in Como and its surroundings which, for the occasion, will also open gardens and terraces to the public outside.
All cocktails on offer will be limited editions and, for the first time, there will also be space for non-alcoholic proposals with the aim of promoting responsible drinking and involving those who, by necessity or by choice, prefer this type of drink.
To judge the best cocktail there will be a special jury that will evaluate the technical, aesthetic and sensorial profile while the public will be able to participate by expressing their preferences on their Instagram channel using the # of the review.
The event is sponsored by the Municipality of Como, by local Confcommercio and Confindustria.
For the detailed calendar of events, see the exhibition website.