Consorzio ERP Italia signs an agreement with Netcomm
Netcomm associates, for the main functional areas of e-commerce and business innovation, can contact the ERP Italia Consortium and receive valid operational support in the management of WEEE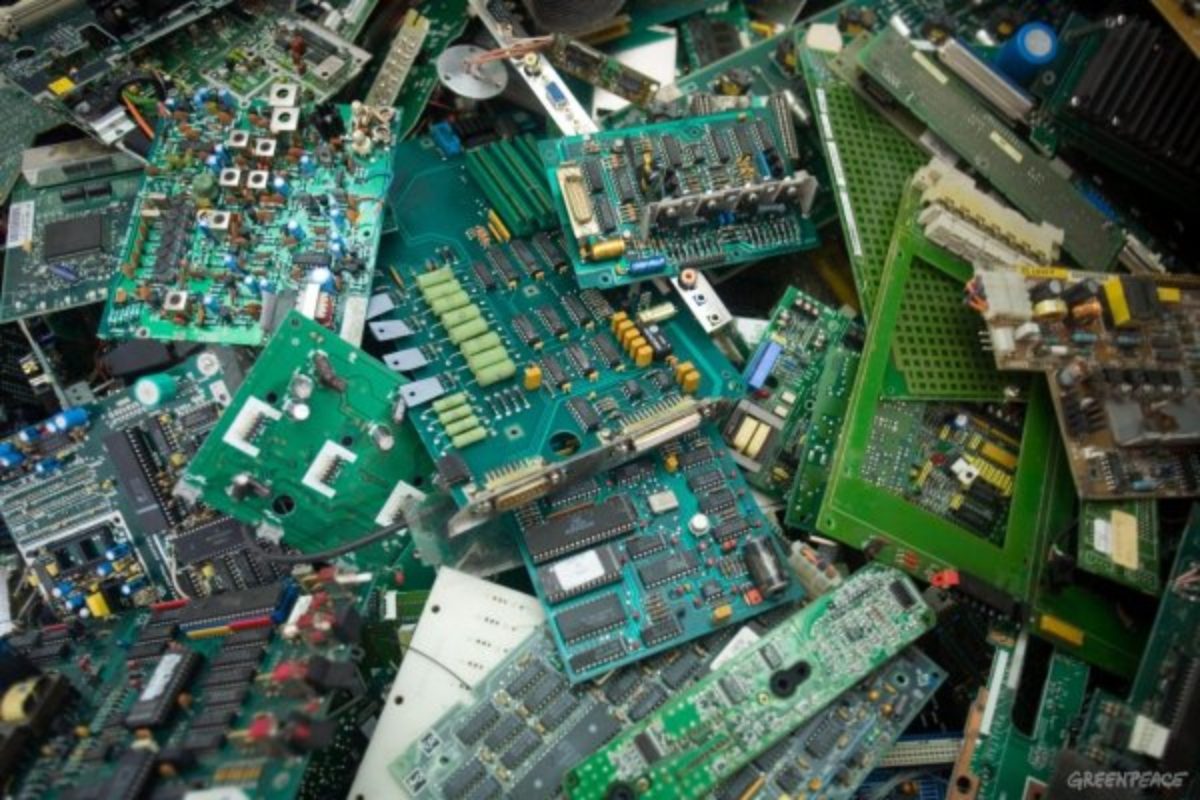 The ERP Italia Consortium, one of the main non-profit Collective Systems that are responsible for the management of WEEE (Waste Electrical and Electronic Equipment) and Waste Batteries and Accumulators throughout the country, announces that it has signed a agreement with Netcomm, the Italian Digital Commerce Consortium, which provides advantageous conditions, both in Italy and in Europe, for its Shareholders-Business Partners, in relation to the management of environmental compliance.
As part of this collaboration, all Netcomm associates, for the main functional areas of e-commerce and business innovation (marketing, logistics, payments and technology), can contact the ERP Italia Consortium and receive valid operational support for simplify all the steps necessary to deal with the requirements regarding the management of the collection of Waste Electrical and Electronic Equipment and Waste from Batteries and Accumulators.
Read also From packaging to WEEE: a journey through the recycling supply chains in Italy
The services offered range from the management of 1vs1 (one-on-one) with the private user for both on-line Distributors and for points of sale to the analysis of legislative obligations, from registration in the National Registers of Producers to communication to the Authorities. competent for the information relating to their obligations. Furthermore, the ERP Italia Consortium also deals with the practices relating to the compilation and sending of declarations, requests for registration and registration, the keeping of registers relating to the activities of the System and the sending of data relating to the collection, processing and recycling of WEEE / RPA. In order to provide the Consortium Members with an additional digital support to simplify the annual data communication operations, a reserved area is also available that will allow them to enter the data entered on the market of their company in a simple and fast way. it concerns the Electrical and Electronic Equipment both as regards the Batteries and Accumulators.
Furthermore, on 18.06.21, a free Webinar is scheduled, organized by the ERP Italia Consortium in collaboration with Netcomm, to illustrate the Principle of Extended Producer Responsibility, sanctioned by the European Directive 2012/19 / EU, implemented in Italy with Legislative Decree no. 49/2014 for EEE and by Legislative Decree 188/2008 for Batteries and Accumulators, and amended by the current European Directive 2018/849, implemented in Italy with Legislative Decree 118/2020 present in the Circular Economy Package.