Written by: Redazione June 5, 2021
A fatal heart attack for the 65-year-old.
Drama this afternoon at Terme di Benetutti when a 65 year old, originally from Calorzio in the province of Lecco, was struck by an illness. A heart attack that was fatal.
Rescue with a medical car immediately intervened on the spot and tried to revive the man, but unfortunately there was nothing to do.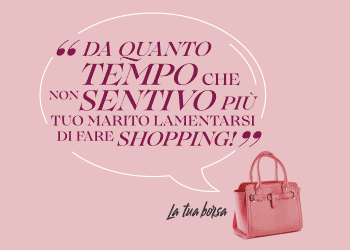 (Visited 1.189 times, 1.244 visits today)