Nothing Chelsea, Manchester City or Real Madrid: Romelu Lukaku remains at Inter. The Belgian forward announced to the microphones of the VTM broadcaster that he will wear the Nerazzurri again next season, despite the farewell of his mentor Antonio Conte.
"Rest. I shouldn't say that yet, but I have already had contact with the man who will become the new coach. It was a very positive conversation. Together with him I will accept the challenge of return to win the Scudetto, I feel good at Inter ".
The bomber of the Belgian national team thus confirmed the phone call he had with Simone Inzaghi, who reassured him about his non-transferability and the importance he will have in the Nerazzurri locker room also in the future, despite the departure of the Lecce coach, who strongly wanted him in Milan and transformed him into authentic team man, the absolute driver of the Inter championship.
This season Lukaku has achieved 30 goals in 44 games between league and cups, as well as 10 assists. "I the best in the world? No, in the top three. Or the top five. Tears after the Scudetto? They were for my grandfather and my grandmother, there were many memories of the past ".
Lukaku also said he was confident in view of the next ones Europeans with Belgium, which he hopes to face as a protagonist: "I don't care how, but it counts to win. We can also win ugly ".
OMNISPORT | 02-06-2021 22:25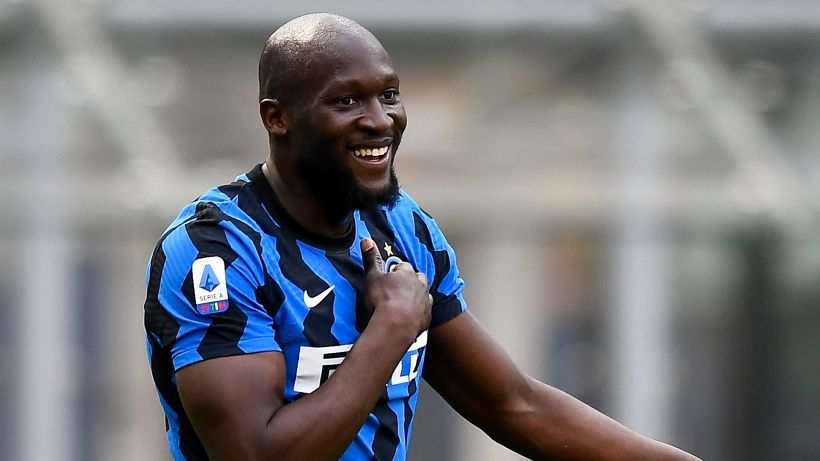 Fonte: Getty Images