Rome, Villa Ada, Campidoglio: over 2.5 million euros for redevelopment
Fiorini: "After decades of neglect, safety is the primary objective".
(Front News Page) | Tuesday 04 May 2021
(Front Page News)
Tuesday 04 May 2021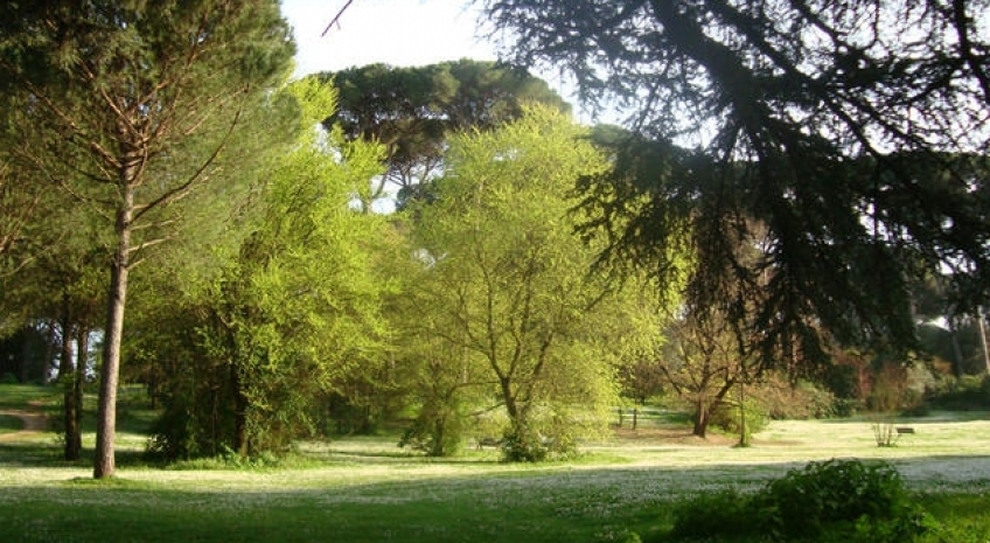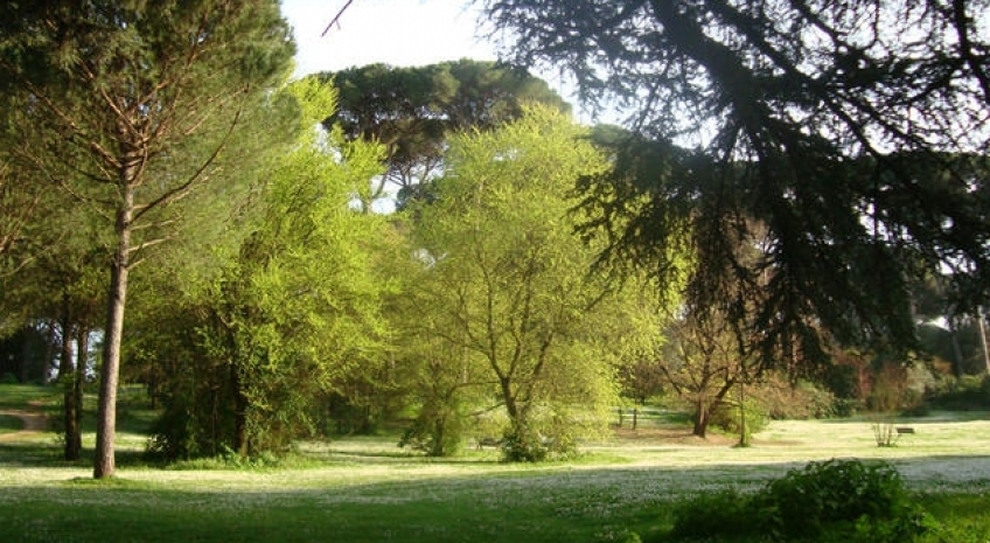 Roma
–

04 May 2021 (Prima Pagina News)

Fiorini: "After decades of neglect, safety is the primary objective".
"The redevelopment of Villa Ada is a focal point of our green protection strategy. We have allocated over 2.5 million euros for regeneration of the vegetation and buildings. Now, after decades of neglect, the Environmental Protection Department is taking steps to eliminate the risk posed by dry plants, as they have been lifeless for some time and not due to Toumeyella parvicornis. Interventions made possible by the large three-year contract for the maintenance of vertical greenery and planned on the basis of certified technical checks. It is inadmissible to campaign on the issue of security and the imaginative reconstructions of the press are inadmissible. The tree balance is largely positive with + 4182 trees planted ", explains the councilor for green policies Laura Fiorini.
Numerous interventions in the field to protect the environmental, biodiversity and historical cultural heritage of the villa. The tender for the reforestation of Villa Ada is being awarded, a 435 thousand euro project shared with citizens as part of the participatory budget of Roma Capitale.
There are three areas – Monte Antenne, the cork oak forest and the slope towards the upper lake (on the slopes of the Cavalle Madri hill) – where existing tree species will be restored and new species planted. Another million euros is intended for the redevelopment of the villa's vegetation heritage.
Entrusted to a team of experts in various fields (ecological, geographic, botanical and others) the executive planning based on a tender, the census and the ten-year management plan of the botanical heritage. With an investment of over 755 thousand euros, work will be carried out on the properties of Villa Ada with the redevelopment of the Finanziera farmhouse and the safety of other buildings. Also in this case, the tender-based executive design is entrusted to a multidisciplinary team, whose professional training has been carefully evaluated, which is monitoring the structures.
Furthermore, thanks to an allocation of 150 thousand euros, a maintenance intervention on some avenues is being planned. Further substantial investments also on the functional restoration of public bathrooms and on the play areas of the villa.
REPRODUCTION RESERVED © Copyright Prima Pagina News
Metropolitan City of Rome Capital
Laura Fiorini Councilor for Green Policies of Rome Capital
PPN
Front Page News
retraining
Villa Ada
Please enable JavaScript to view the comments powered by Disqus.