a walk among nature in Milan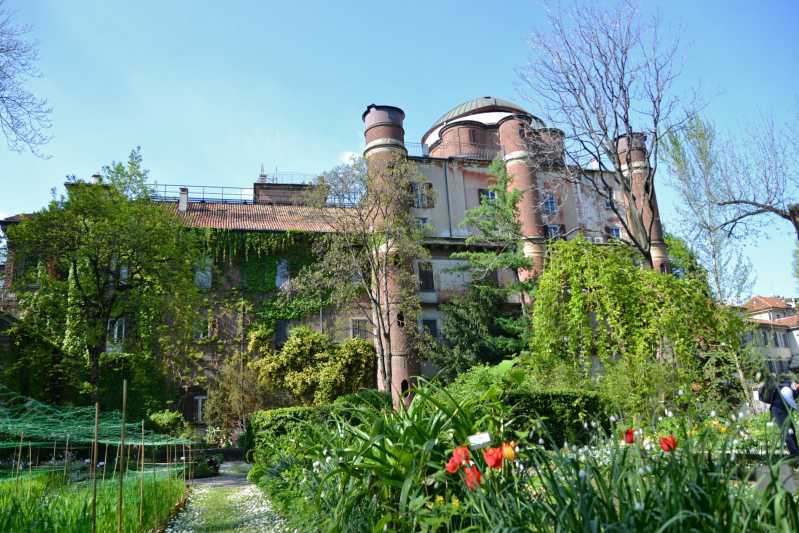 With the beautiful days and a Milan in the yellow zone, you can finally start walking again. In fact, the city reopening continues and not only of cultural places such as museums or Milanese restaurants and clubs, but also of green corners. Among these could not miss the Brera Botanical Garden!
The Brera Botanical Garden reopens
With spring, heat and beautiful days, what could be better than a tour of the Brera Botanical Garden located right in the heart of Milan?
The site, which reopened on April 26, can be visited from Monday to Friday from 10 to 18.
The safety of visitors and staff is paramount. Admission to the garden is free, but in this period there will be no group admissions and it will be necessary to respect the directions for the route.