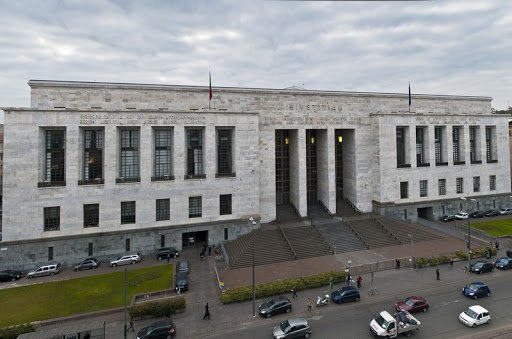 The Milan Public Prosecutor has presented its Accountability Report in which it gives an account of its work and the growing crimes in 2021.
Cybercrime – hackers who attack this or that – ranks first in frequency in Lombardy, with an increase of around 50%.
The text reads: "Cyber-attacks grew by 246% in 2020 in Italy". There is no doubt that the business world must commit itself to investing more and more regularly in the cyber-security of its IT systems ".
If this is the indication for companies that suffer cyber attacks – and the list includes Luxottica, SIAE, San Carlo and Mediaworld – the report also highlights "the partial inadequacy of the investigation tools currently available to the Public Prosecutor to fight these enemies transnationals ".
Also in the Report we read that the other two crimes on the rise were the "new forms of slavery" or the episodes of illegal hiring involving riders and usury.
In the first case, the investigative work of the Prosecutor's Office made it possible to: "frame the over 60 thousand riders, originally qualified as occasional collaborators as para-subordinate workers" with the result that they now have the same guarantees as regularly hired workers.
As regards the crime of usury, the increase is explained by the economic crisis triggered by the pandemic. More and more companies and businesses, not to mention families where someone has lost their job due to the economic crisis triggered by the covid, end up in the hands of usurers. To conclude, the financial statements mention two other crimes on the rise, which are those of a fiscal nature and money laundering and the trafficking of works of art.