Listen to the audio version of the article
Request. Regarding the obligation of the Green pass for all workers, I would like to know what are the rules to follow in the condominium context. Does the Green pass obligation apply to the building concierge in order to work? Do the workers (bricklayers, plumbers, maintenance workers, etc.) called by the administrator to carry out work on common parts, which may also involve private parts, have to have a Green pass? The concierge of the building, as security officer of the condominium, can be delegated to
carry out checks on the Green pass for access to the building of these self-employed workers?
FV – Catania
Reply. Anyone who has an employment relationship with the condominium, custodians and doormen in the first place, must show the Green pass to the administrator, if required. The starting point always remains the Dpcm 12 October 2021 which imposed, from 15 October and until 31 December 2021, the obligation to be in possession and to show the green pass to perform any work, training or voluntary activity in the workplaces, whether they are employees, collaborators, self-employed workers or even employees of an external company.
On the basis of this decree, the control of the certification is up to the employer and therefore, in the condominium, to the administrator, who in this capacity must verify that the employees of the building have the certification. In turn, the administrator, as a freelancer, is obliged to have the green pass, which, moreover, he must show, at the condominium assembly, to the president as the person in charge of the meeting.
Then there are the employees of external companies that carry out work in the common areas of the condominium, for which the verification of the green pass is up to the owner of the company they work for and not to the concierge of the building, even if he was responsible for safety. In any case, it is advisable for the administrator to ask the owners of the companies involved in the work, as a precaution, for a written declaration confirming that the employees sent to the condominium have the green pass.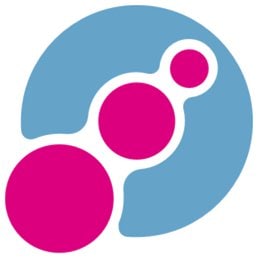 The question is taken from the insert L'Esperto answers on newsstands with Il Sole 24 Ore on Monday 29 November