The Voice of Italy crowned you as the first winner, but how did you become today and what do you do years after the victory?
The Voice of Italy it turned out to be a successful talent show all over the world. Unfortunately in Italy it did not have the hoped-for success and after a few editions, and continuous cast changes regarding the choice of judges, it was decided to suspend it as it failed to break through the hearts of viewers.
During last season, however, Antonella Clerici succeeded inimpossible feat instead of being able to bring the program to success even if in a slightly different version as it focuses mainly on seniors with an ad hoc jury that made massacre of plays.
So much so that Rai has chosen to renew it for a new season, but saying goodbye to the couple formed by Al Bano and Jasmine Carrisi to bring Orietta Berti in their place, who this year had a resounding success.
From the first edition of the program, however, 8 years have passed and the singer triumphed at the debut of the talent Elhaida Dani, but what happened to him after his victory?
YOU MAY ALSO BE INTERESTED IN: Patrizia Pellegrino, from the beginning to today: the incredible transformation
What happened to Elhaida Dani after the victory at The Voice of Italy
Elhaida Dani, as we were able to anticipate, managed to triumph during the first edition of The Voice Of Italy. The reason for this choice by viewers is not so difficult to guess, given her beautiful voice and her charisma on stage.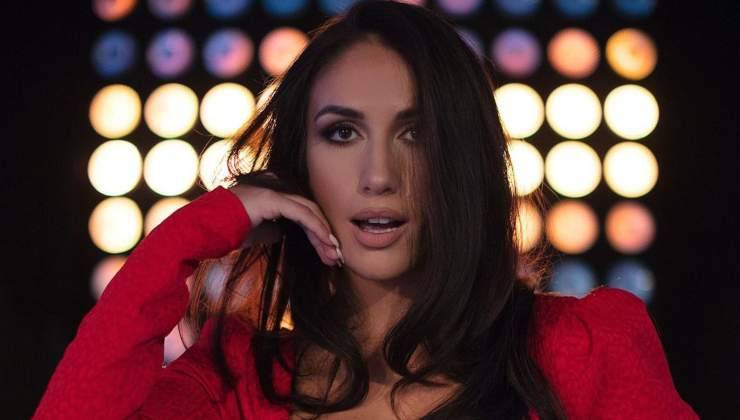 However, 8 years have already passed since its victory and the small screen audience is curious to know how it has become today and what it does.
YOU MAY ALSO BE INTERESTED IN: Elodie, wild look after the farewell to Marracash: the reaction of the fans
It should be noted that despite Elhaida Dani a The Voice has not achieved the success hoped for, despite his enormous talent, the passion for music and the desire to work in this sector have certainly not diminished over the years. So much so that he never abandoned this passion of his, making it a real job as he dreamed of while, together with other aspiring artists, he was competing for the title of the most beautiful voice in Italy.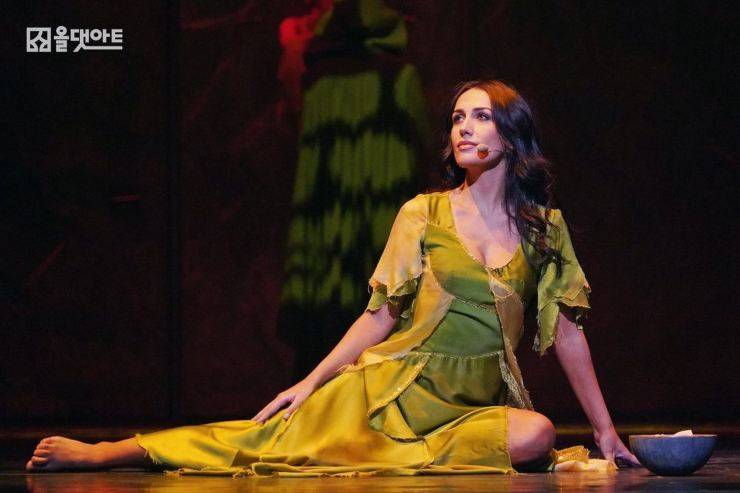 Elhaida Dani however, he managed to work on important projects. Suffice it to say, in fact, that she also managed to interpret one of the most coveted roles by artists and most loved by our local public. Obviously we are referring to that of Esmeralda do Notre Dame de Paris, which for years has been staged in Italian theaters and arenas, always managing to obtain an excellent response.