It is still scam alert on Facebook. In recent days, a scam that had already been seen in recent months is taking place again
Especially in recent times, it is increasingly "normal" to talk about online scams. There are phishing attempts, malware, illegal apps and so on and so forth. We need to be more and more careful and apply some useful precautions to ensure that we can safeguard the your online security.
Precisely in this regard, in the last few hours we have returned to talk insistently about a scam on Facebook. Already emerged in recent months, it is based on "Monsieur Cuisine", the economical alternative to the well-known food processor Thermomix from Vorwerk. The scam stems from a fact that really happened, when in 2019 Vorwerk sued Lidl in Spain because he believed that the economic robot infringed several European Thermomix patents.
YOU MAY ALSO BE INTERESTED >>> The clue is there, the die is cast: LG ready to develop a new device
Monsieur Cuisine Lidl, the truffle che gira on Facebook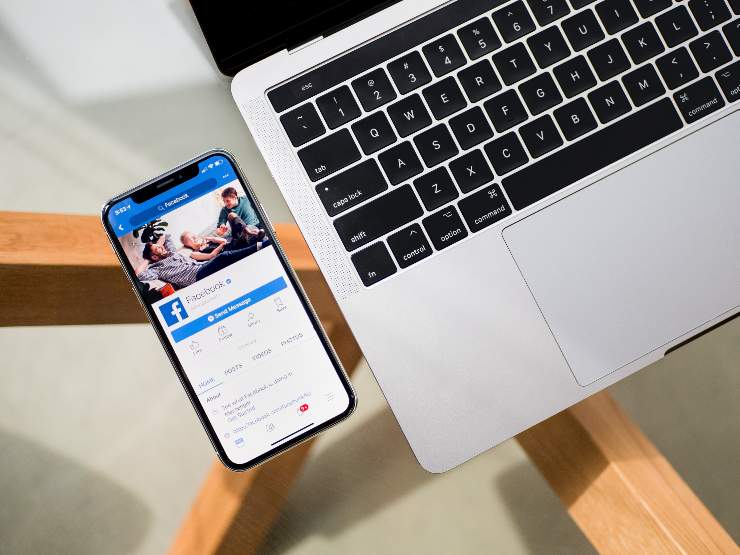 A decidedly well thought-out scam that has been running in the last few days on Facebook with the Monsieur Cuisine Connect. Specifically, it is a sponsored post, which as a photo has a pallet full of real appliances but with a fake sign. All with the indicated price of 1,99 euro. And then, along with the photo, a few words: "Lidl sells Monsieur Cousine for 1.99 euros due to a lost legal dispute". From the title it is clear that something is wrong: we are talking about Cousin e no Kitchen.
MAYBE YOU ALSO INTEREST >>> WhatsApp, the identity card could be used for some functions: what it implies for Italy
The user is prompted to click on a link indicated in the post, so as to buy it immediately. The comments are super positive, but obviously fake. "I got two, one for me and one for my mother" and also: "I just got home: great product". Obviously this is a fake, as the user is asked to enter all their personal data and even 2 euros to buy it. The bad guys, in this way, have access to one myriad of extremely dangerous information. It is good to never click on it.