Former defender of Verona and the Polish national team Zmuda recounted in his book the attempted corruption of Italy at the 1974 World Cup
A biography destined to make noise that of the former defender of Hellas Verona e Cromonese Wladyslaw Zmuda. In fact, it tells an unedifying story concerning the I.talia al World 1974. In his book 'A Ty bedziesz Pilkarzem', 'You will be a footballer' the translation of the title into Italian, Zmuda he told what happened during the challenge between his Poland and Ferruccio's national team Valcareggi in the edition of world Cup disputed in Germany, at the time divided.
The Azzurri after having qualified for the event by winning group 2 they stopped in the groups due to that sensational defeat against the Poles, who completed an excellent performance reaching the third place. To avoid early elimination, the then vice president of the Figs Italo Allodi according to what was told by Zmuda he showed up with a briefcase full of money in an attempt to bribe the opposing team. The news was picked up by 'El confidencial'.
All the news on SERIE A and more: CLICK HERE!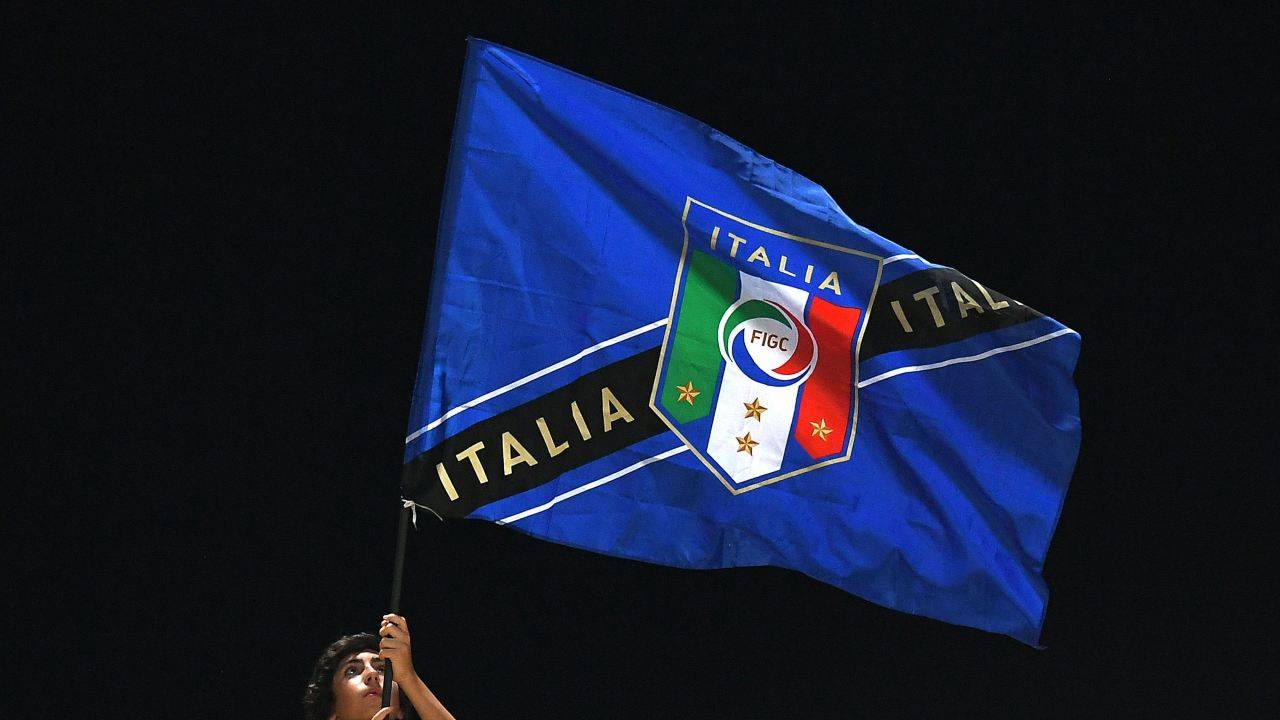 Italy, the unpublished story told by Zmuda: 'In the 1974 World Cup Italy tried to corrupt us'
At the end of the first half, the Poland led the match 2-0. Upon returning to the locker room tunnel, he says Zmuda, Italo was waiting for the teams Allodi waiting for the Poles with a briefcase. Opening it, a mountain of dollars appeared from them. "I couldn't believe it, a briefcase full of money in the middle of a game of world Cup", Says the former defender. "At that point a member of our staff started jostling with him while we were told to go back into the locker room."
For the record, that match ended 2-1. All 'Italy Fabio's goal was not enough Capello 5 minutes from the end. The Azzurri they were eliminated because I will finish behind the Poland and on a par with theArgentina, rewarded by the goal difference. Subsequently Zmuda he joked about what happened with Boninsegna and Giorgio Chinaglia during a game in the United States.
READ ALSO >>> Mourinho, new "punishment" for the Norwegian disaster
L'Italy he was vice-champion in office since in Global of four years earlier in Mexico he surrendered only to Brazil from Skin and in the semifinals he gave life to the match of the century against West Germany. The Azzurri they were seen among competition favorites. They were part of that team among others Albertosi, Zoff, Facchetti, Burgnich, Cause, Capello, Rivera, Mazzola, Riva, Boninsegna e Chinaglia.