The Audi Q8 TFSI, the hybrid version of the powerful SUV coupe, has been revised by the German tuner ABT: the power is insane
L'Audi Q8 is one of the flagship versions of the brand with the four rings, belonging to the Volkswagen group. It is one of the most sophisticated coupe SUVs, especially in his Hybrid version, moreover rechargeable on plug.
A mammoth car, almost 5 meters long with a 3.0 liter V6 engine capable of delivering a power from 231 to 462 hp. Truly impressive numbers that the German tuner ABT, which specializes in modifying VW group models, found it evidently unsatisfactory.
And so he wanted to develop and create an enhancement kit but also an aesthetic one for the'Audi Q8 TFSIe, of course hybrid. And so the car became more powerful but also badder, with an aerodynamic and aesthetic kit that included side skirts, air extractor where one is included sports exhaust, a rear spoiler and a completely renewed front splitter. The alloy wheels, on the other hand, are available in 22 or 23 inches, for a truly incredible scenic effect.
READ ALSO >>> Lamborghini Huracan with Tuning Underground: the absurd power of the engine
Audi Q8 TFSIe, changes under the hood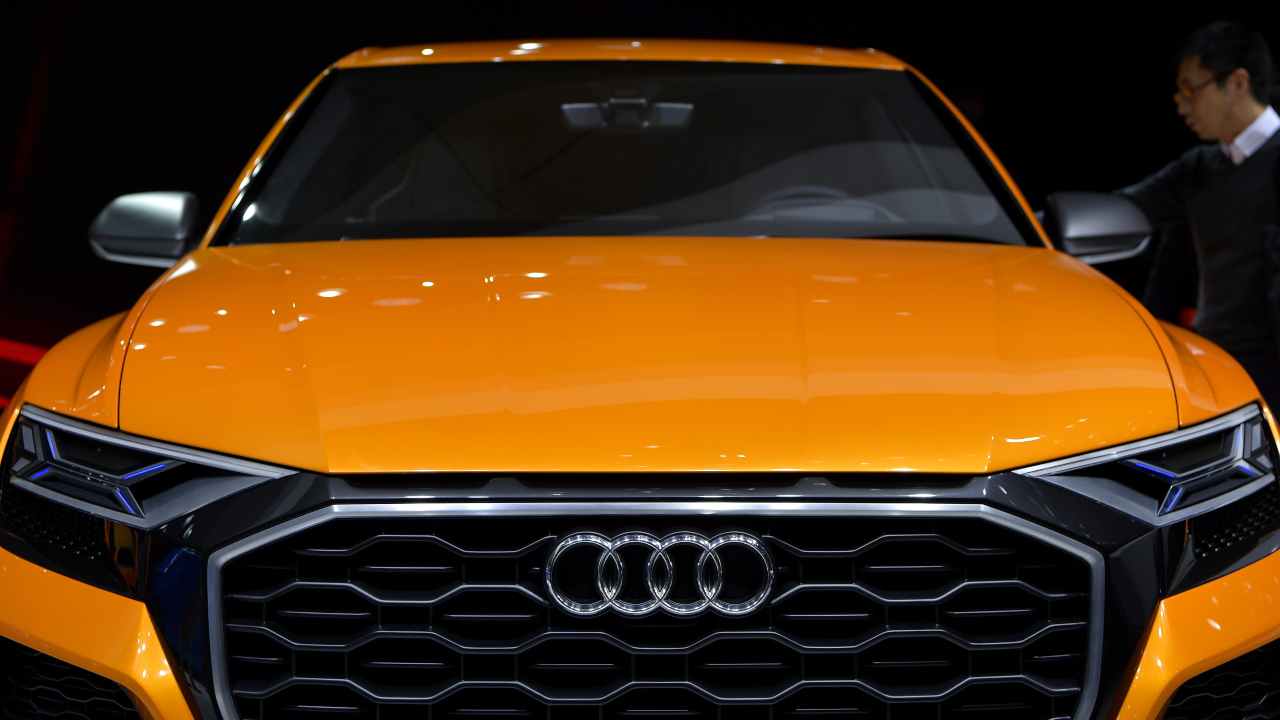 Obviously the changes are not limited only to the bodywork but also profound reinterpretations under the hood, with a crazy increase in power.
The powertrain ibrido plug-in from 462 total horsepower it is a supercharged V6 that delivers well in the thermal part 340 cavalli. Well, the ABT tuner has focused precisely on this aspect, with the power of the engine words a 408 cavalli. The torque, on the other hand, has risen from 450 to 500 Nm. Also new is the electronic control unit, the ABT Engine Control which brings the power to 530 total horsepower, for guaranteed fun. Yeah, but how much does it cost? The German tuner has not yet disclosed the prices of the modifications to the car.