Rome, Campidoglio: Giunta approves amendment to budget adjustment
120 million euros more for investments.
(Front News Page) | Friday 30 July 2021
(First Page News)
Friday 30 July 2021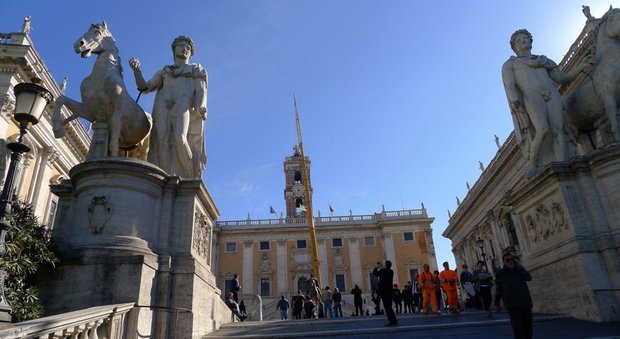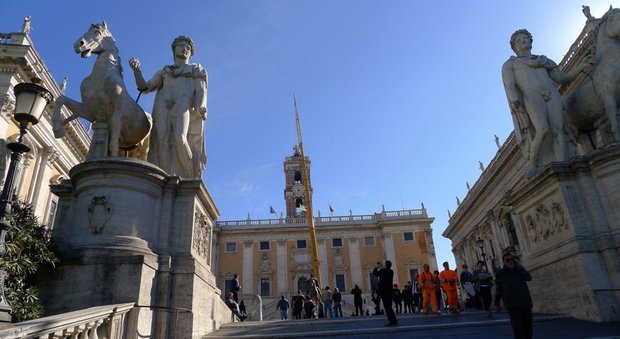 Roma
–

30 Jul 2021 (First News Page)

120 million euros more for investments.
The Capitoline Council approved an amendment to the adjustment maneuver, under discussion in the Capitoline Assembly, which provides for further investments of 120 million euros until 2022.
Of these, over 70 million euros are assigned to the housing policies department for the purchase of Erp properties and 36 million euros derive from joining the React-Eu project for works by the mobility and transport department and for the purchase of new buses (7.5 million euros), implementation of environmental gates and road infrastructure monitoring (10.6 million euros), integrated services for city mobility and automated control of structures (8.7 million euros).
Social resources are also increasing. As part of the same program of interventions, but on the current part of the budget, an increase in resources of over 10 million euros is included to support citizens in the face of the effects of the pandemic (such as for the reception and emergency centers social).
To these are added over 24.4 million euros for the fight against poverty, implemented in another amendment already approved by the Council in recent days, and the financing for 4.5 million euros of social projects of territorial structures (aimed at families , minors and frail elderly).
REPRODUCTION RESERVED © Copyright Prima Pagina News
approval
budget settlement
Metropolitan City of Rome Capital
amendment
PPN
Front Page News
Please enable JavaScript to view the comments powered by Disqus.