Quirinale, Sergio Mattarella remembers Indro Montanelli 20 years after his death
The President of the Republic, Sergio Mattarella, made the following statement.
(Front News Page) | Friday 23 July 2021
(First Page News)
Friday 23 July 2021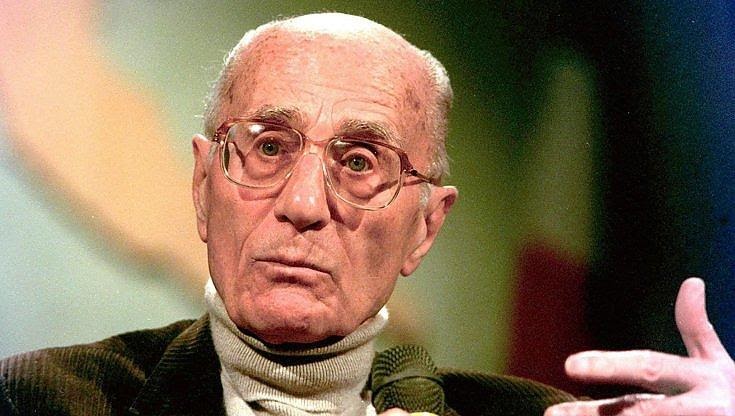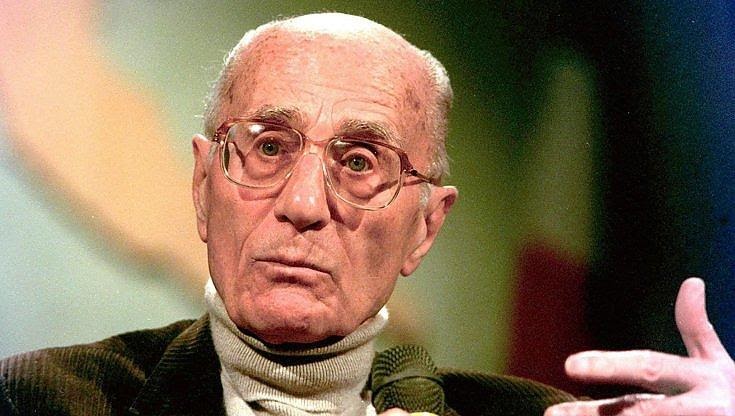 Roma
–

23 Jul 2021 (First News Page)

The President of the Republic, Sergio Mattarella, made the following statement.
"The memory of Indro Montanelli, twenty years after his death, still arouses intense participation, not only in those who knew him more closely, but also in the many who appreciated his qualities as a chronicler, storyteller, historical popularizer , of a polemicist who did not give up strong tones even at the risk of confusing his admirers.
Indro Montanelli's journalism spanned most of the twentieth century. Starting his activity during the fascist regime, he was a war correspondent, and distinguished himself in those years for giving completeness to his work, escaping as much as possible from the tight meshes of propaganda.
Having become a critic of fascism, he was imprisoned in Milan in the last period of the Second World War. Escaped from prison, he reached Switzerland, where he awaited the end of the conflict.
The Republic saw his commitment as a journalist and writer intensify. It was one of the most prestigious names in the Corriere della Sera. He founded Il Giornale and then La Voce. He chose new paths whenever he saw, or feared, invasions of the field or limitations of his space of autonomy.
The Red Brigades identified him as a target, and the ambush that resulted in his injury was a crime against freedom of information.
He stubbornly refused any homologation, claiming it to his Tuscan character. Intellectual with inexhaustible energies, writing teacher, intransigent journalist in the defense of professional autonomy, he has been a prominent personality in Italian culture and in public debate for decades ".
REPRODUCTION RESERVED © Copyright Prima Pagina News
Indro Montanelli
PPN
President of the Republic Sergio Mattarella
Front Page News
Quirinale
I remember
Please enable JavaScript to view the comments powered by Disqus.
Quirinale Sergio Mattarella remembers Indro Montanelli years death